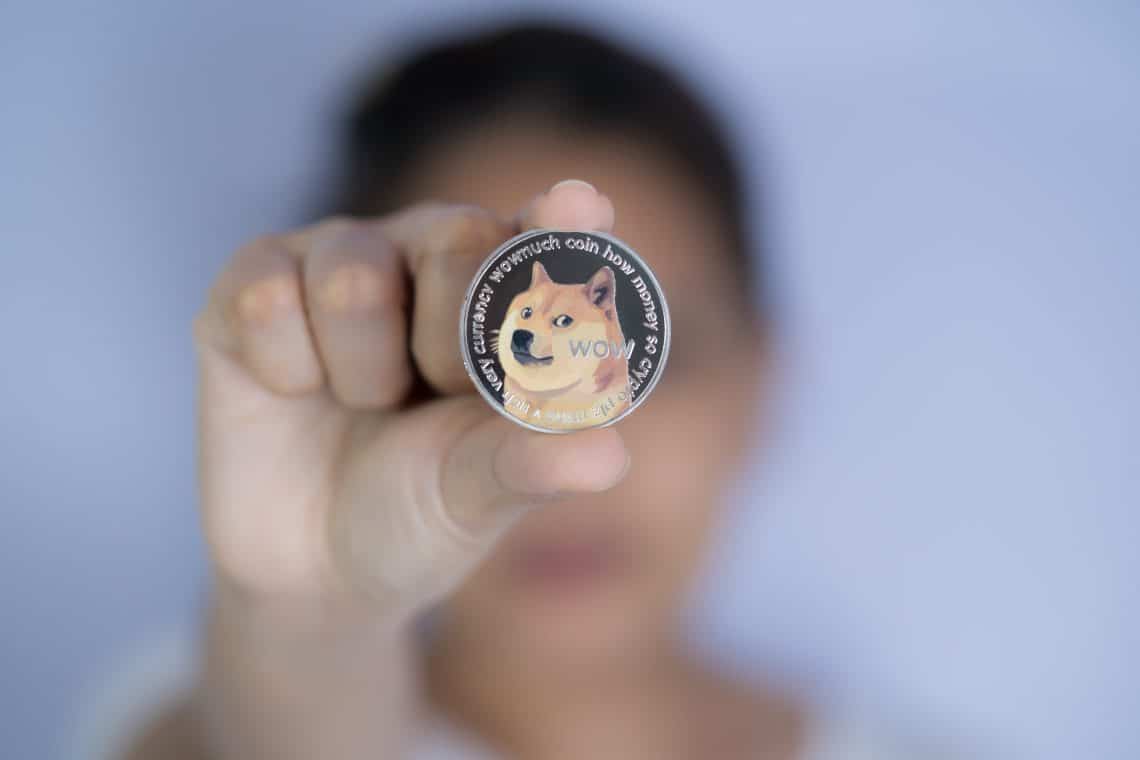 A Coinbase user has launched a class-action lawsuit against the crypto exchange for an allegedly misleading campaign involving Dogecoin.
David Suski is accusing Coinbase of failing to properly inform him that in order to take part in the Sweepstakes launched on DOGE by the exchange, it was not strictly necessary to buy tokens. 
In fact, on the first day that Dogecoin was listed on Coinbase, June 3, 2021, the company sent an email to its users explicitly stating "Trade Doge, Win Doge". 
However, Suski claims that the advertising campaign for the promotion was misleading because, in reality, anyone could participate for free by submitting the appropriate form with the required information, without actually being forced to make any trades on DOGE. 
Coinbase's Dogecoin competition
The email sent by Coinbase contained details on how to participate in the competition by trading, but on a separate page dedicated to the rules and details of the competition, it was stated that one could also participate by simply sending Coinbase a card with data, including name, address, e-mail, telephone and date of birth. 
According to Suski, this advertising campaign was explicitly designed to "deceive and confuse" customers, in order to induce them to buy at least $100 worth of DOGE in order to participate in the competition without making it clear that it was possible to participate without having to buy tokens. 
Suski also claims that at the time of his purchase of Dogecoin on Coinbase he already had 1,000 DOGE in another account on another exchange and that therefore the only reason he bought more on Coinbase was because the company led him to believe that this was necessary to participate in the contest. 
The class action is seeking a total of more than $5 million in damages for all those allegedly misled in this way. 
It is worth noting that on 3 June itself, the price of DOGE fell, after having risen in the previous days probably due to the news of the imminent listing on Coinbase. 
In fact, on the 1st of June, it had fallen as low as $0.31, while on the 3rd of June it had already risen to $0.43. The next day, June 4, it fell to $0.36. 
Therefore Coinbase's advertising campaign does not seem to have succeeded in getting many people to buy DOGE after the June 3 listing, partly because the purchase threshold for participating in the competition ($100) was probably too low to really increase the buying pressure on the token significantly. In fact, it is often after the listing that selling pressure increases, after having increased in the previous days, so the price tends to fall anyway. 
To date, it is not known how many people are joining David Suski's class-action lawsuit, nor how many people have bought DOGE unnecessarily in order to participate in Coinbase's Sweepstake. 
The post User sues Coinbase for misleading advertising on Dogecoin appeared first on The Cryptonomist.