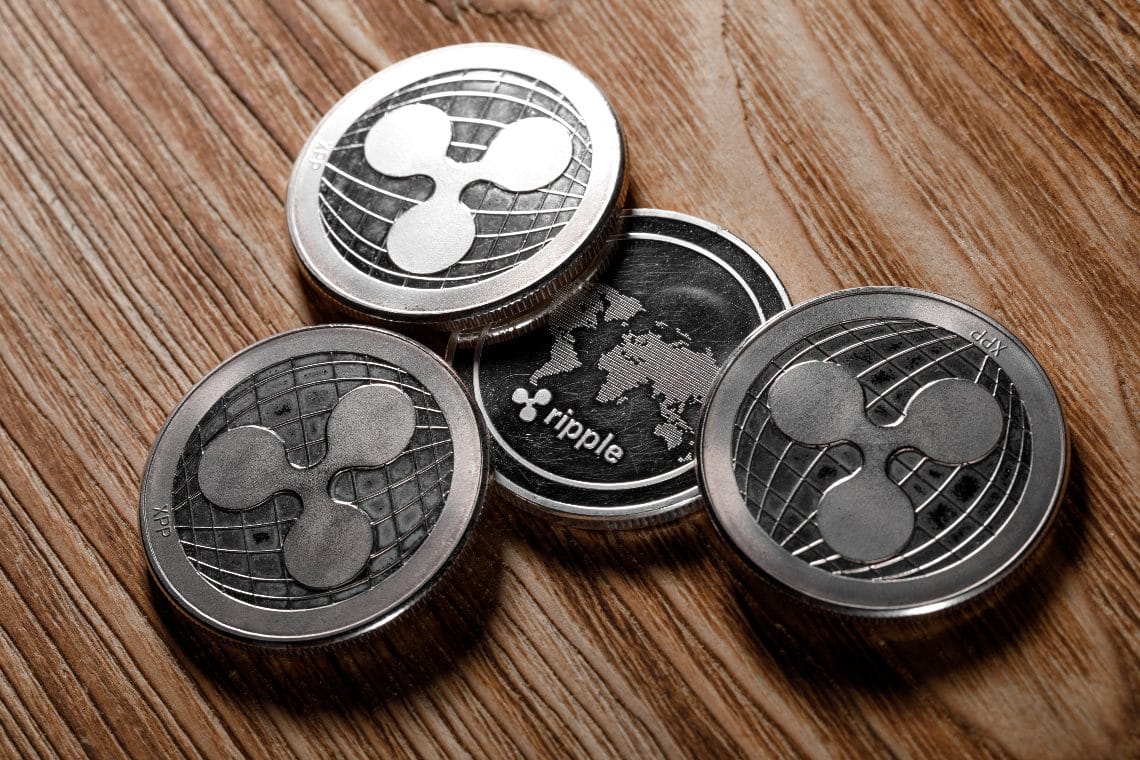 In the last three weeks alone, Ripple co-founder Jed McCaleb has sold 150 million XRP, equivalent to about $90 million. 
This was reported by U.today by analyzing transactions at rEhKZcz5Ndjm9BzZmmKrtvhXPnSWByssDv. 
Jed McCaleb is one of the co-founders of Ripple Labs and was the company's first CTO (Chief Technology Officer) in 2012. He left Ripple in 2013 to co-found the Stellar Development Foundation. 
As of today, McCaleb still has 590 million XRP in his wallet, worth more than $350 million, and continues to receive XRP from Ripple as part of his 2013 severance package. 
For example, on 7 June he had received over 291 million XRP from Ripple. 
An analysis of his main address transactions with XRPscan shows that since 21 June, McCaleb has withdrawn as many as 150.7 million XRP tokens and moved them to exchanges to sell.
McCaleb sells XRP on a regular basis, moving his XRP into multiple transactions of smaller amounts each week.
For example, in the last three weeks, he has made transactions of between 4.8 and 6 million XRP per transaction and then increased the average amount to about 9.8 million XRP. 
XRP held by Jed McCaleb 
In other words, he is selling much of the XRP he already holds and may continue to sell much of the XRP he receives from Ripple in the future as well. 
As of today, in total, of the 100 billion XRP tokens created, only 46.2 billion are in circulation, because the remaining 53.8 billion are still in the hands of Ripple, so the amounts released monthly to McCaleb are only a small fraction of the XRP still in the company's possession. 
In the last month, the price of XRP has fallen by 30%, but compared to a year ago it has tripled. However, the all-time high of $3.4 in January 2018 has still never been reached, and as of today, the price is still 82% lower than it was then. 
After reaching that extraordinary price, in the midst of a speculative bubble, XRP immediately started to lose value, so much so that a month later it was largely back below the dollar. Indeed, by December of that year, it had even fallen below $0.3, i.e. losing more than 90% of its value from its highs, and returning to pre-bubble values. 
It was only at the end of 2020 that the price started to rise again, first approaching $0.7, and then returning to around $1.8 in mid-April 2021. It has since returned below $0.7.
The post Ripple: Co-founder Jed McCaleb sold 150 million XRP appeared first on The Cryptonomist.