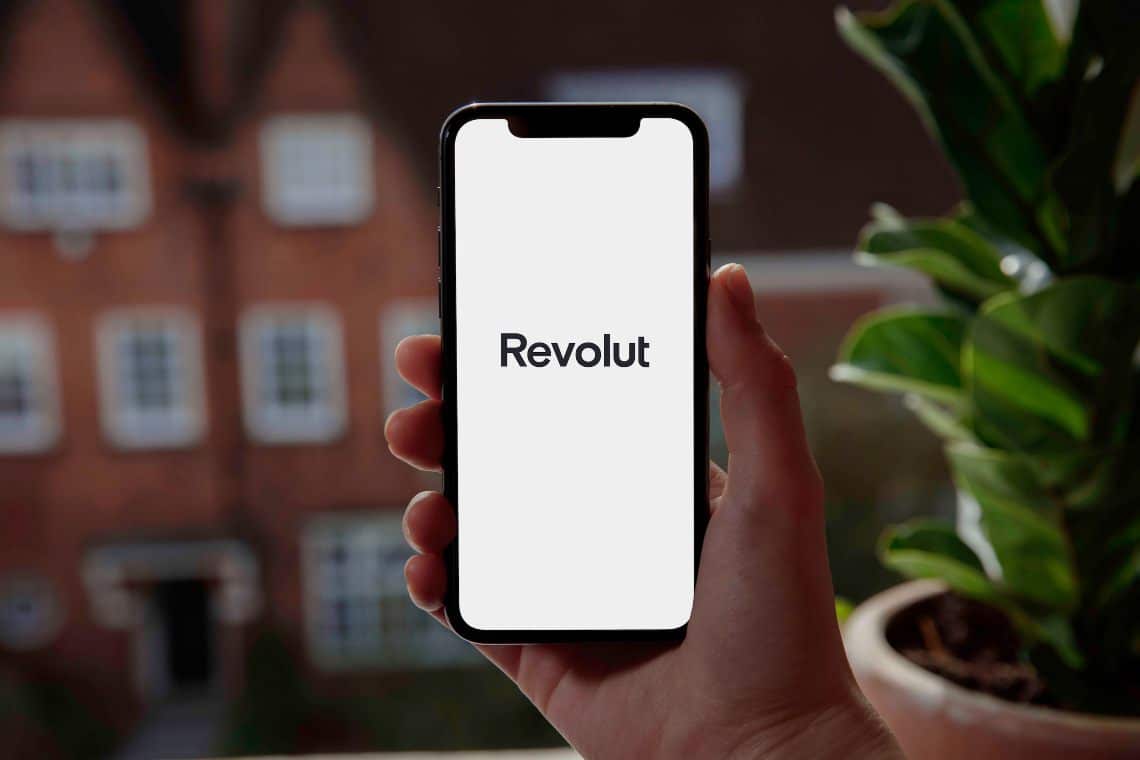 Revolut has announced that it has raised $800 million in new investment from Softbank Vision Fund 2 and Tiger Global through a Series E funding round.
Thanks to these investments, the company's total value is now estimated to be $33 billion, making it the highest valued fintech in the UK.
Revolut, more jobs in the UK
The UK Chancellor of the Exchequer, Rishi Sunak, commented that he thinks this is great news, not least because it will allow Revolut to create more jobs in the UK.
The investment will allow the company to continue its growth plans, particularly in terms of expanding its offering to US customers, and entering India and other international markets.
Furthermore, Sunak added:
"We want to see even more great British Fintech success stories like Revolut, which is why I've published a roadmap setting out how we will ensure the UK sector remains competitive, forward-looking, and dynamic".
The company will continue to innovate its products, from fast and easy money transfers globally, to managing all things money such as savings, insurance, and even democratizing wealth and trading.
Revolut founder and CEO Nikolay Storonsky says the new investments from SoftBank and Tiger Global are in fact an endorsement of their mission to create a global financial super-app that allows customers to manage all their financial needs on a single platform.
Storonsky said:
"We want our global super app to offer our customers 10 times better value and 10 times better levels of service and security than they can get anywhere else. We are building a full suite of financial products into one app, where you will always be able to find the product that best meets your needs. Our services will be increasingly personalized to meet the daily needs of our customers, always with low and transparent fees. As we expand into new markets, we are encouraged by the public's enthusiasm for Revolut and look forward to using this investment to move forward with our mission."
SoftBank Investment Advisers senior investor Karol Niewiadomski added:
"Revolut's rate of innovation has redefined the role of financial services, placing [Revolut] at the forefront of the nascent European neo-banking industry. The company's rapidly growing user base reflects sustained demand for Revolut's expanding suite of services. We look forward to supporting Nikolay and the team as they continue to innovate products and bring their services to new markets globally."
Finally, Tiger Global partner Scott Shleifer, commented saying:
"We believe that the superior customer experience offered by Revolut and the focus on rapid product development puts the company in a strong position to continue to grow in both existing and new geographies. We are excited to partner with Nik and the Revolut team in building the next generation of financial services".
The post Revolut becomes UK's most valuable fintech appeared first on The Cryptonomist.