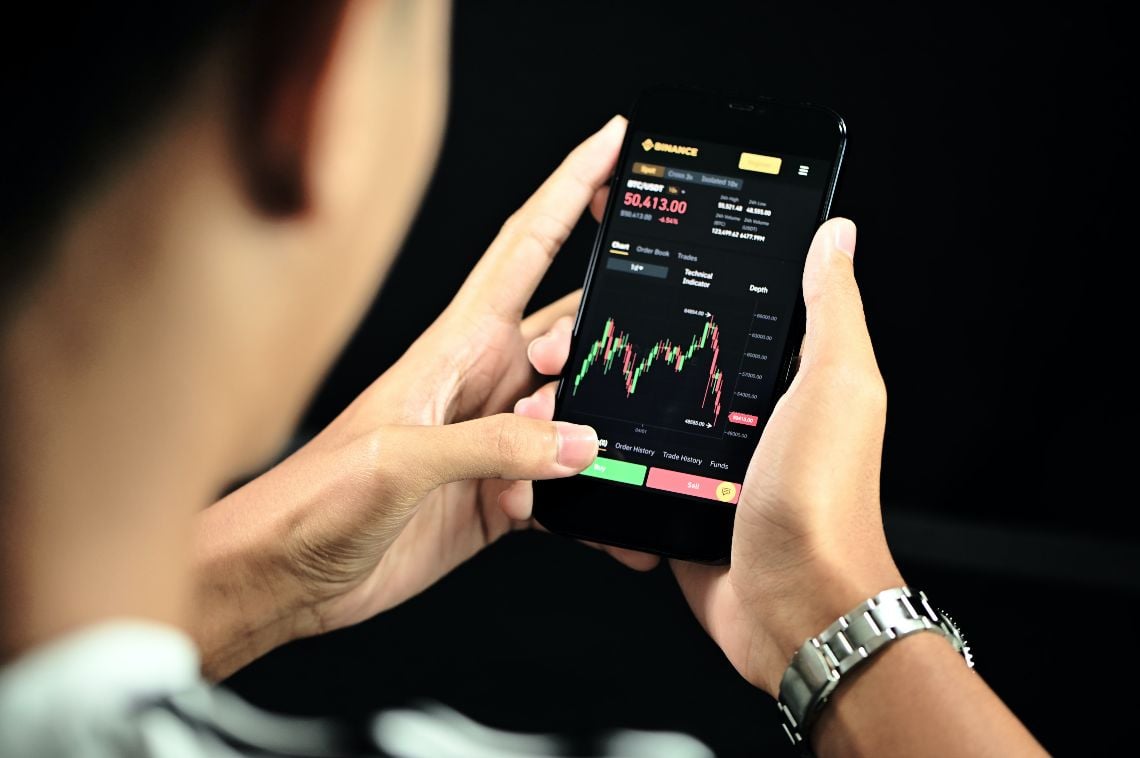 After yesterday's warning from the Italian Securities and Exchange Commission (Consob), Binance today officially announced the suspension of its service related to the exchange of so-called Stock Tokens. 
These are tokens that replicate the price of the shares of Apple, Coinbase, Microsoft, MicroStrategy and Tesla, and yesterday were specifically the subject of the Consob warning.
In fact, the shares with which these tokens are collateralized are regulated financial assets, and as the Consob pointed out, Binance does not have the necessary authorizations to allow investments in this type of asset.
Furthermore, Binance has only recently hired a compliance specialist, whereas in the past it has released new products without ensuring that they were in compliance with all regulations.
It is worth noting, however, that the Italian Consob has not only targeted the Stock Token section of the exchange's website, but also the derivatives section, such as futures and options, and these remain available to all. It cannot be ruled out that Binance has a different strategy in mind for this other type of product, such as requesting the necessary authorizations to be able to continue offering them in accordance with the law.
Binance closes the stock token service
Binance informs that users who currently hold Stock Tokens have 90 days to sell them or manually close their positions, which will no longer be possible after 19:55 UTC on 14/10/2021. All resulting open positions on Stock Tokens after that date will be automatically closed at 1:30 PM UTC on 15/10/2021.
Alternatively, EEA (European Economic Area) users, and those residing in Switzerland, will be able to migrate their positions to the CM-Equity AG portal, which is expected to open in two to four weeks before 15 October.
The company commented, saying:
"We are shifting our commercial focus to other products".
As for the indefinite suspension of deposits and withdrawals in fiat currencies, there is as yet no definite news about any changes. Transactions and deposits of fiat currency are also regulated, but complying with regulations concerning these transactions may be easier than, for example, those concerning the provision of investment services.
For example, the Italian CONSOB has taken issue specifically with Binance's provision of regulated investment services, but these include neither simple fiat currency transactions, nor deposits, nor trading or buying and selling of cryptocurrencies. However, it is likely that Binance will still need specific authorizations in order to continue to operate in fiat currency.
Finally, it is worth mentioning that Binance is a crypto exchange that was only established four years ago and did not initially support any fiat currencies.
The post Binance removes Stock Tokens appeared first on The Cryptonomist.